Sharjah International Book Fair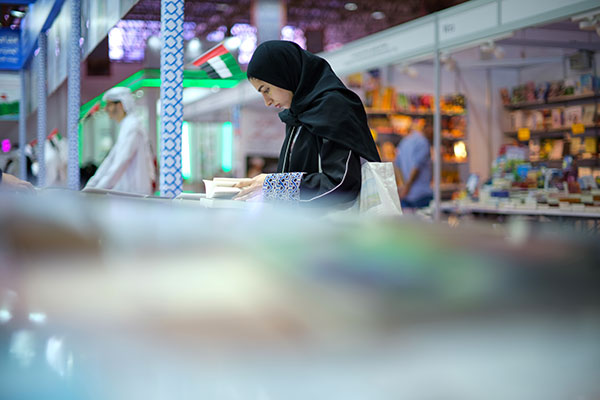 Sharjah International Book Fair (SIBF) gives book lovers the chance to browse through millions of books and buy them at great prices. It also connects authors and publishers from all over the globe, facilitating meetings to discuss current trends and potential opportunities to work together.
The Fair was established in 1982 under the patronage of His Highness Sheikh Dr. Sultan Bin Mohammed Al Qasimi. Its goal is to promote reading as a habit among the younger generation while instilling the love of literature among the people of the region.Today, SIBF is the 3rd largest book fair in the world. It is the most prestigious in the Arab world and home to the most exciting literary event in the region. Every year, the Fair brings the finest global talent in publishing to the Middle East.
ages 5 to 50
10:00Am-10:00PM/ Friday: 4:00PM- 11:00PM