Wisdom Tales: Children Book Club (English)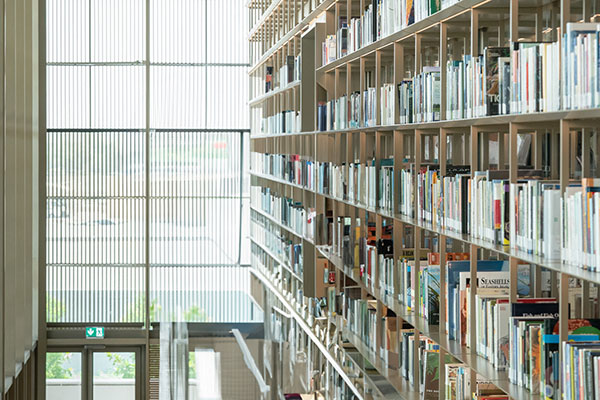 Age: 7+
Time: 5:00 pm to 6:30 pm
When our pets aren't with us anymore, an Invisible Leash connects our hearts to each other. Forever. " That's what Zack's friend Emily tells him after his dog dies. Zack doesn't believe it. He only believes in what he can see. But on an enlightening journey through their neighborhood—and through his grief—he comes to
Day 2
'The Boy, the Mole, the Fox, and the Horse' by Charlie Mackesy
Description:
Four unusual friends, a boy, a mole, a fox, and a horse, share truths about life as they search for a home. However, the boy learns that home is not always a fixed place.
Day 3
'Jabari Jumps' by Gaia Cornwall
Description:
Working up the courage to take a big, important leap is hard, but Jabari is almost ready to make a giant splash. The story is about a boy who can not only jump a delightful splash but the fact that it is ok to be scared of doing something you've never done before and understand how to manage his emotions.