Sheraa Hub, American University of Sharjah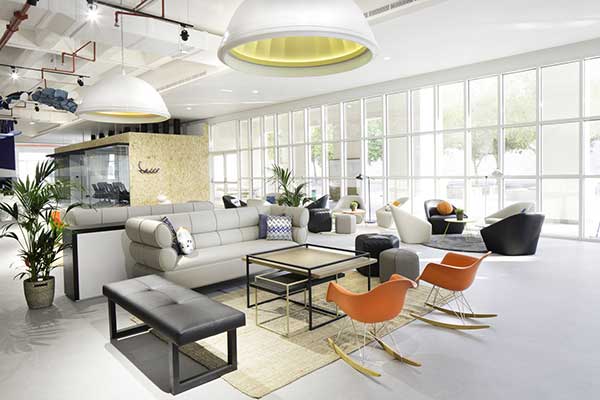 Sheraa aims to cultivate this pipeline of future changemakers by fostering a culture of experimentation and critical thought. We also engage with others in the entrepreneurship community to build a strong and globally-connected ecosystem, and position Sharjah as a vibrant startup hub.
Our programs are tailored to every stage of the entrepreneurial journey, providing the support necessary to turn ideas into reality, and creating a solid foundation on which sustainable businesses and thriving careers can be built.
Sharjah has long been known for its enterprising spirit. Over twenty years ago, His Highness Sheikh Dr Sultan bin Mohamed Al Qasimi, Ruler of Sharjah, envisioned this desert city as a centre for education. Today, Sharjah is home to an ocean of young, innovative talent.