Summer Camp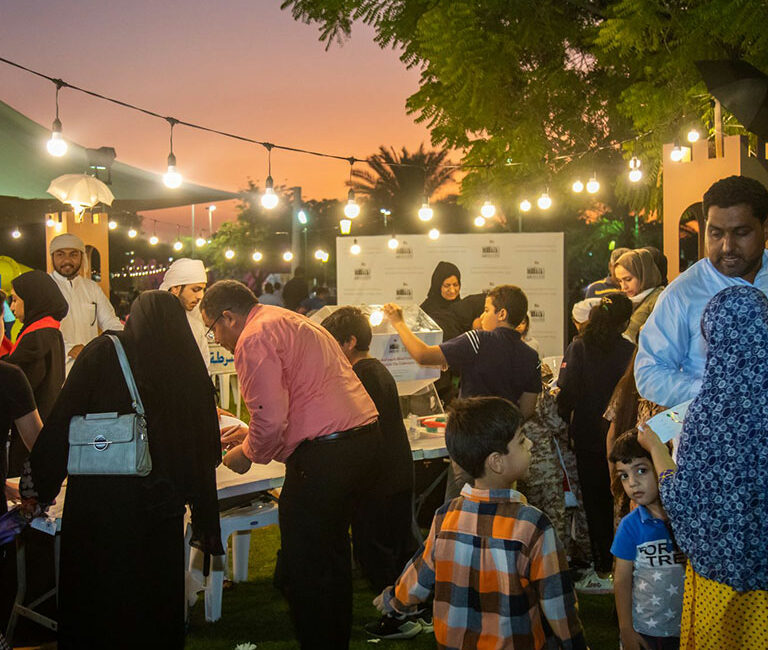 "A summer camp to delivered for the first time remotely, programs will include all tracks in order to expand the participants 'awareness by offering specialized programs in each of the following tracks:
Arts – Sports – Science and Technology – Life Skills – Arts and Languages.
We launch the Summer Camp for 2020 remotely during the summer school break which aims to develop the talents of affiliates of the centers in Rubu Qarn Institutions in various tracks such as arts (music, theater and performing arts), sports, science and technology, language and literature. The program also includes virtual trips and various entertainment activities.